ISO Tank Container Design and Manufacturing
We have developed various iso tank container types for clients, for example, bitumen tank container, swap body tank container, pneumatically operated bulk powder cement tank and electrical heated bitumen tank container, thermal-oil heated bitumen tank container, big bag decanter tank container for bitumen, box type shipper bitucontainer, bitumen container, chemical tank container, iso tank for various chemicals and 20FT and 40FT mobile tank station, the list goes on end on.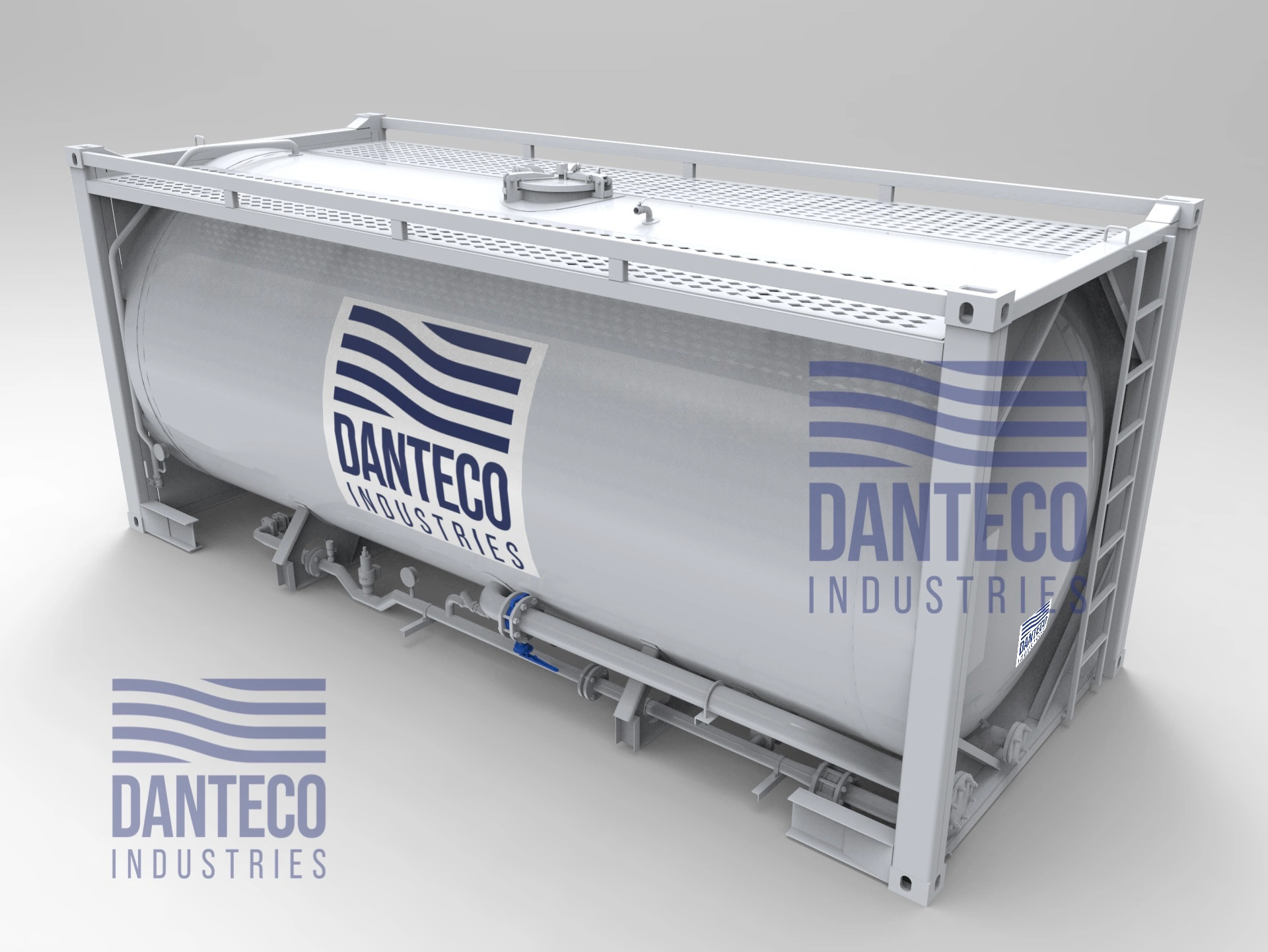 We are open to suggestions and are always prepared to discuss your requirements. Usually, the design of a tank and the container is followed up by prototype testing, acceptance, and supervision of the production.
Procurement
We lend our experience to assist customers in buying containers from various container manufacturers. Our continuous buying program ensures that we are in close contact with the most experienced and reputable container manufacturers in Europe and the Far East to ensure the highest quality. We have a wide variety of contracts on record.
We also provide the shipping/cabotage of the clients' new containers; our purchase program and our vast network of contacts often mean that we can offer efficient and cost-effective positioning.